A Marketing Agency Exclusively for the Professional Hair Industry
ABOUT US
Welcome to The Mane Agency, a full-service creative agency that specializes in providing top-notch marketing and branding solutions for beauty industry professionals. Our team of experts has years of experience helping beauty businesses stand out in a crowded market and achieve their goals.
At The Mane Agency, we understand the unique challenges and opportunities that come with marketing in the beauty industry. That's why we offer a comprehensive range of services including branding, social media management, and more. Whether you're an independent hair stylist or a flourishing 30 chair commission salon, we can help you craft a compelling brand image that resonates with your target audience.
We don't stop at just providing exceptional marketing services; we are proud to be in partnership with Premier Beauty Supply, a leading provider of beauty products and tools. This partnership allows us to not only provide our clients with top-of-the-line marketing solutions, but also connect them with the best products on the market. With Premier Beauty Supply's extensive range of beauty supplies, we can help our clients bring their vision to life and create a truly unforgettable brand experience.
At The Mane Agency, we are passionate about helping beauty businesses succeed. Our team is committed to delivering exceptional results and ensuring our clients are completely satisfied with the work we do.
Contact us today to learn more about how
we can help your beauty business thrive!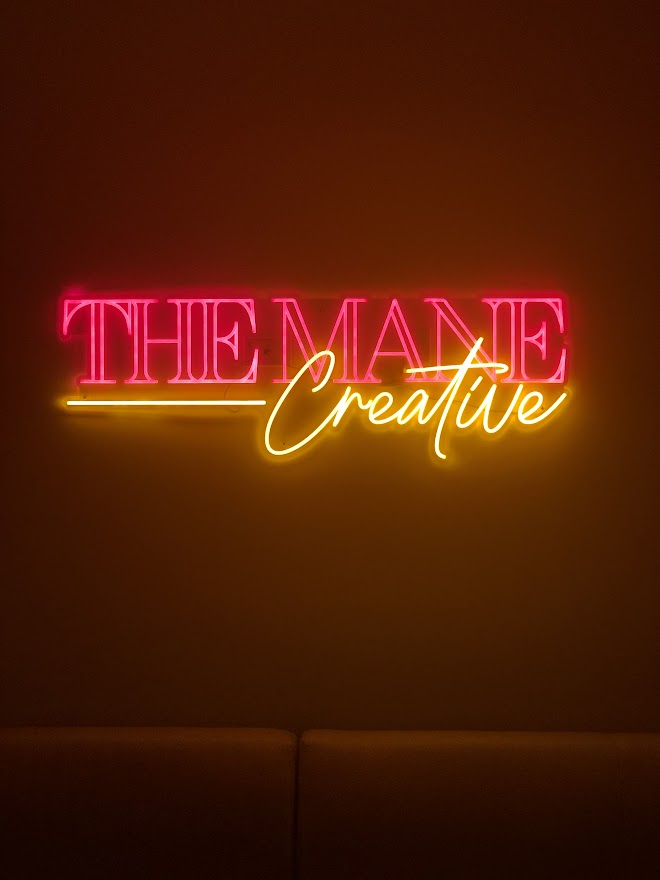 Address
3125 Commercial Ave
Northbrook, IL
60062
Hours
Monday – Friday : 9am – 5pm (CST)